Touch Point Analysis
Increase customer satisfaction and revenue
Monitor customer evaluation and expectation.
The ability to see the world through the eyes of the customer is critical for your company's success.
However, it is more than just the supply of customer experiences.
The systematical enquiry into customer evaluation post interaction will enable you to identify the type of feedback in real time – and continually improve customer service.
The results are more loyal customers that act as ambassadors who will give you positive recommendations.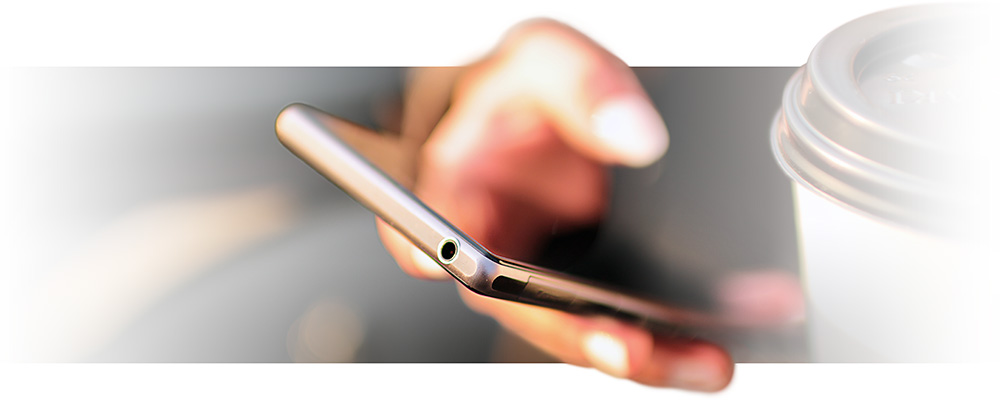 Timing is everything
Catglobe provides you with insight into your touch points, so you can become closer to your customers.


Store
A customer has shopped in your
store and used a member card. Thus,
Catglobe automatically sends out a
questionnaire to the customer
concerning the experience in the
store. This will give you the
possibility to measure on several
parameters of the clients
experience such as level of service.
Bank
A customer has been to a
meeting at the bank. After
the meeting they will receive a
questionnaire, which will enable
you to gain insight into how
they have perceived the
financial consultant, the bank
and their overall experience.
Realtor
A customer contacts a realtor
in regards to a possible sale.
Subsequently, Catglobe sends out a
questionnaire to the customer that
provides the realtor with the imme-
diate evaluation of the presentation.
This offers the possibility to correct
potential mistakes along with
retaining customers.
In short
Touch point analyses provide you with a unique possibility to meet you customers' expectations and needs.