From interview and analysis – to intelligent actions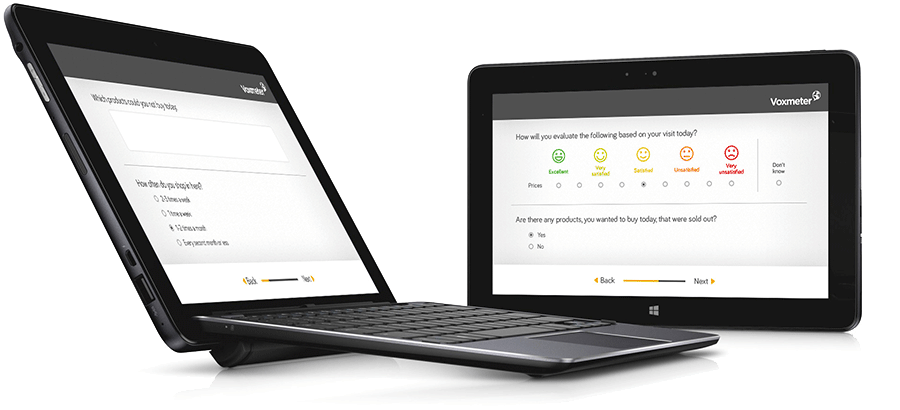 Dynamic questionnaires
All question types
Path & Filters – No Limitations
Layout – unlimited flexibility
Quota Management
Handling all languages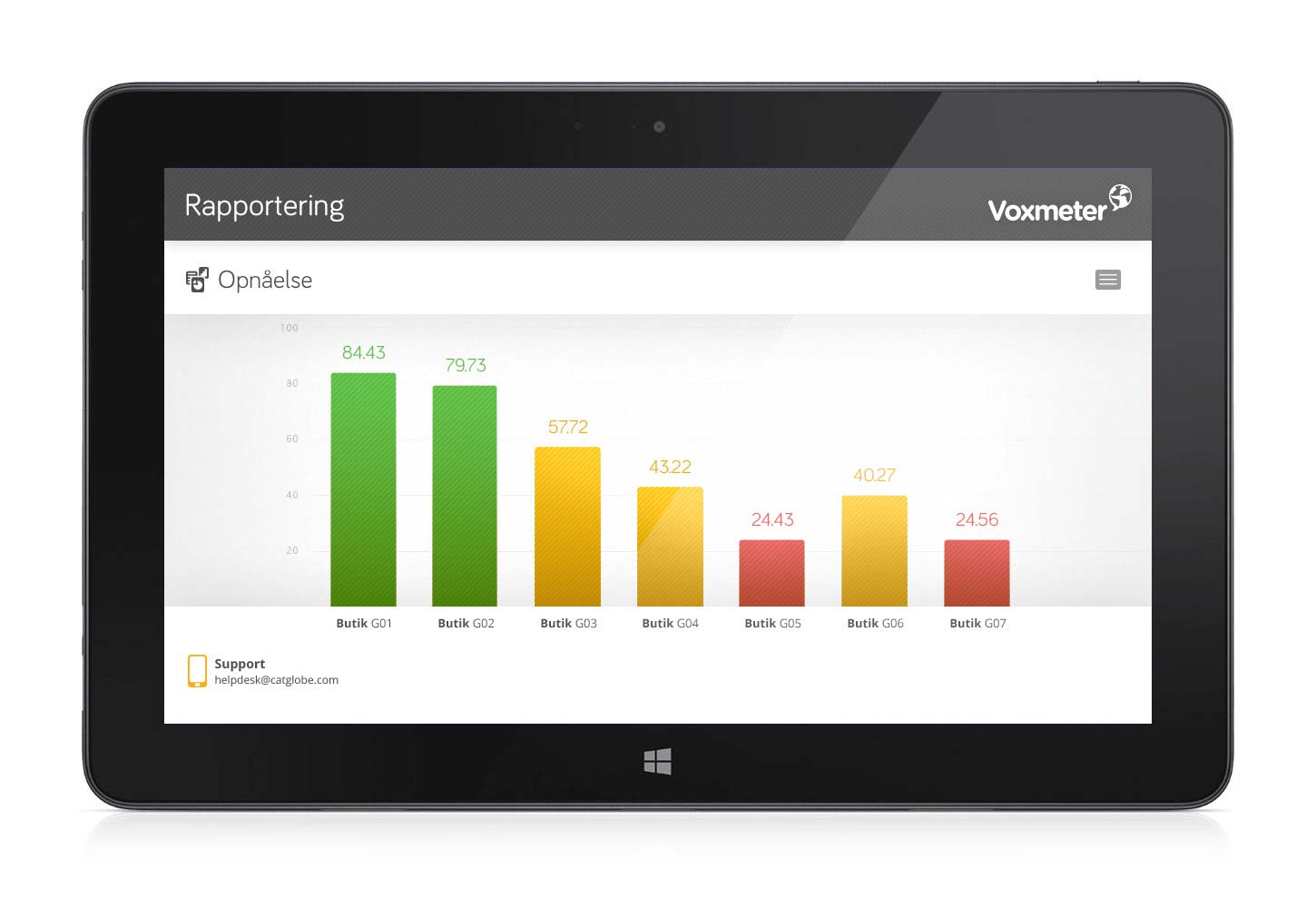 Panel Management
Panel members – no restrictions
Member Info – Automated Update
Extraction – dynamic & fast
Broadcast – Unlimited invitations
Rewards – Point balance and webshop
Full reporting & permissions management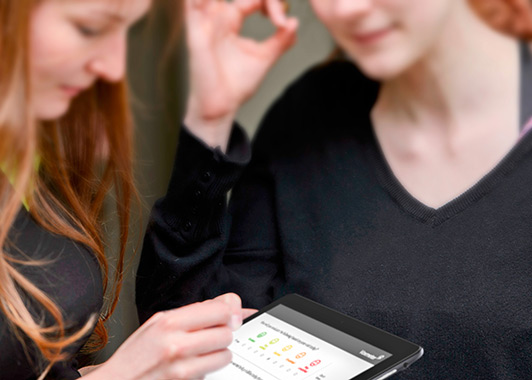 Hall test & shop interview
Online synchronization of:

Questionnaires on units
Quotas on units
Data upload from units
Project management & shift scheduling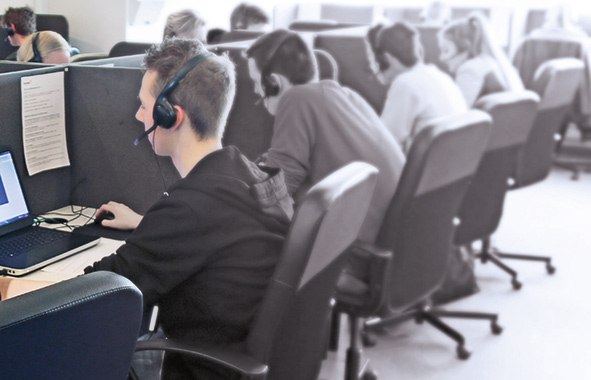 Call Center
Unlimited number of phones
Supervisor module – unlimited number of projects
Call module – fully automated
Quota Management
Quality control & joint listening
Shift scheduling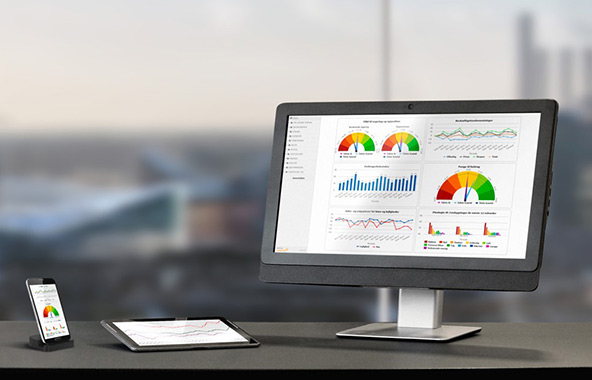 Reporting
Statistics & data processing

Dashboards
PowerPoint
Cross tabulation
Email reporting
SMS reporting
Intelligent System
– at brilliant prices
When using Catglobe, you ONLY pay for your consumption of data, whether you use Catglobe to conduct a simple survey, run a modern international research institute, or build business solutions as an IT consulting firm.
Call and get a quote
+45 70 20 23 24
Start today!
Become an expert in 1 hour
See our tutorials and become an expert in our interview system in under 1 hour.
Do you want to become a super user
Sign up for online courses within:
Reporting
Call Center
Hall Test
CEM/CRM Intelligence